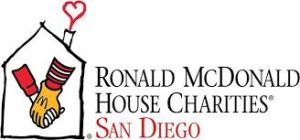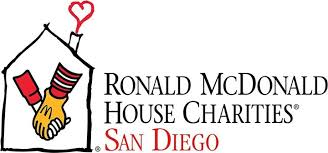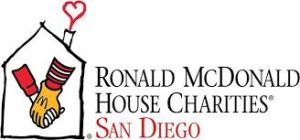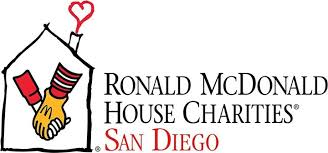 Ronald McDonald House Charities of San Diego provides a "home-away-from-home" for families with children being treated for serious, often life-threatening conditions at local hospitals. It relies on community support to provide the only service of its kind that is open to families caring for children at any San Diego area hospital.
Each year about 1,100 families reside with Ronald McDonald House during their child's hospitalization. Another 12,000 people use the Family Care Center for meals, computer access and essential resources.
The name comes from one of the organization's very first funders: McDonald's founder Ray Kroc. San Diego's first Ronald McDonald House opened in 1980 and has always been an independent, locally run effort to keep families together at times of trauma for their children.